WINE TASTING TOP EXPERIENCE IN MASSERIA
–20%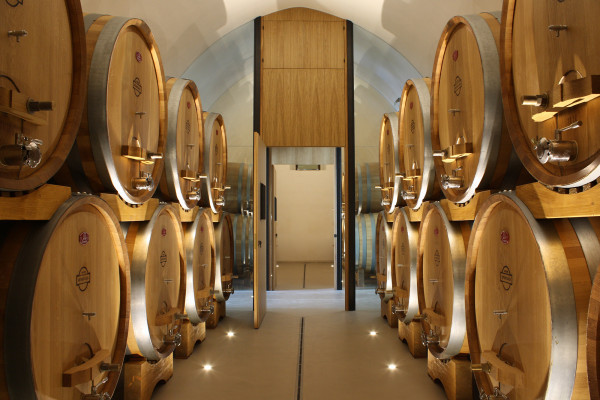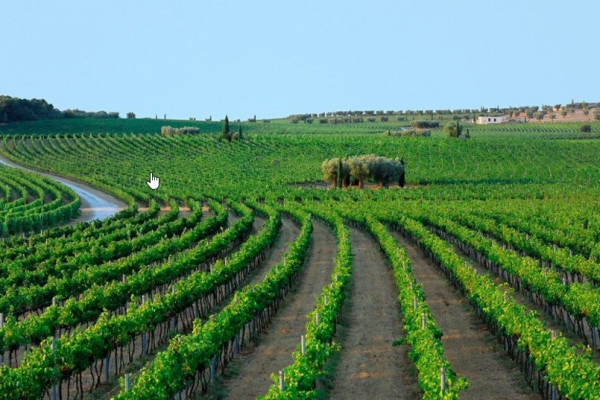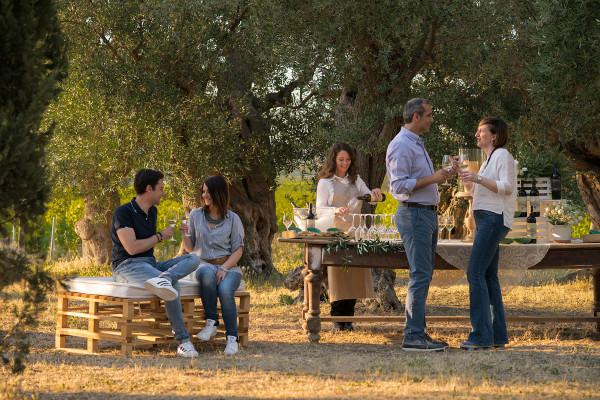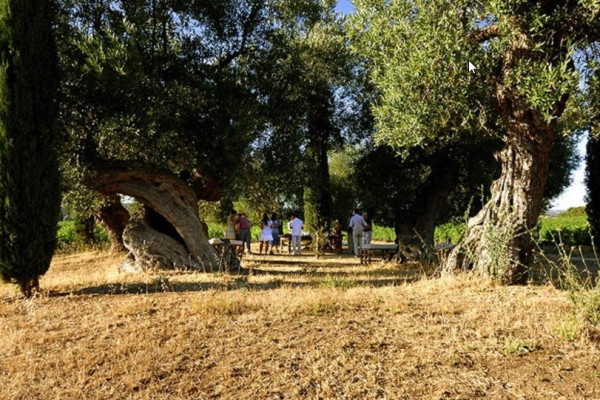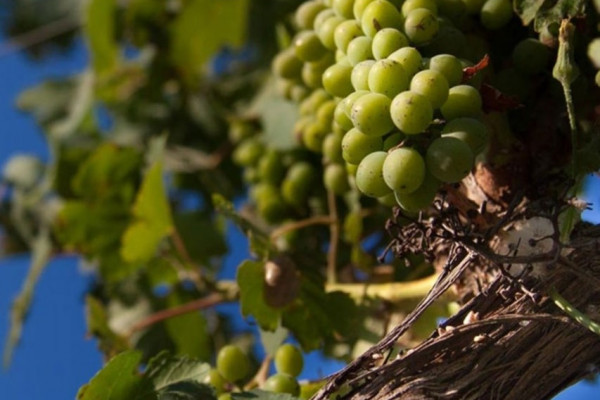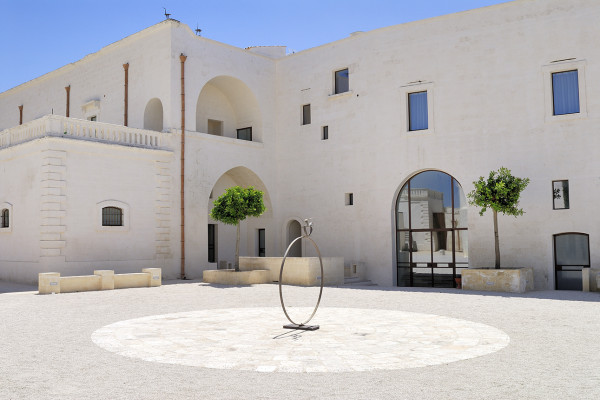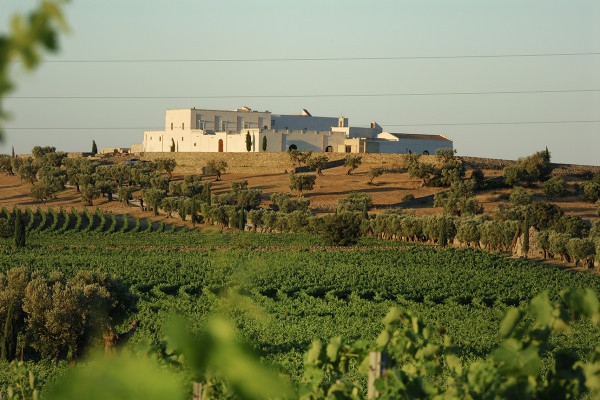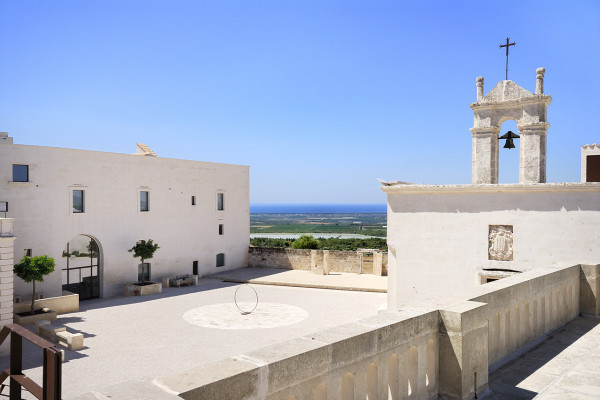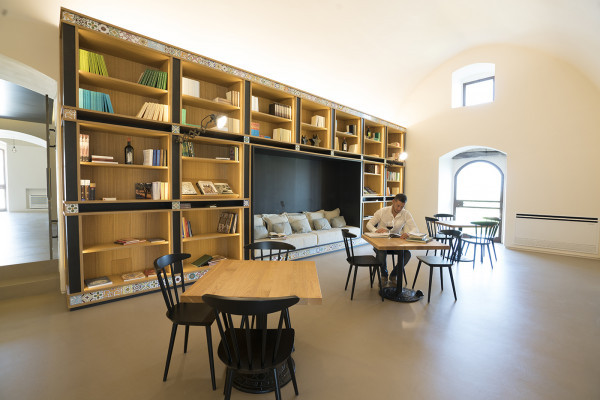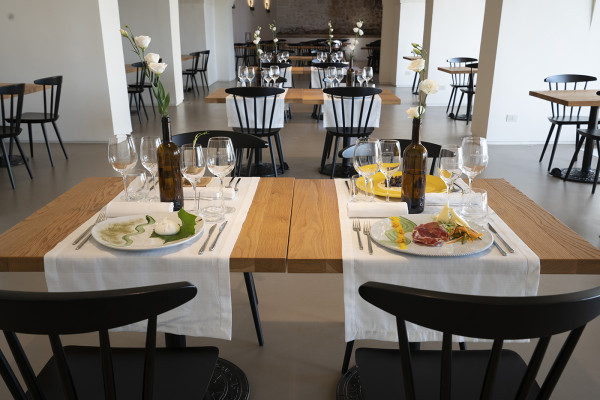 The Experience takes you to the vineyard of an ancient Masseria to give yourself a unique memory. Visit the ancient Masseria and from here discover the panorama. You will be able to taste the organic wines produced from the grapes grown here, stroll through its rows and conclude with a Lunch or Dinner
Unique experience that you will not wait to tell
Try delicious local products with a tasting included in the price
Live a real Top Experience
Learn more about the local culture
Included

Walking tour inside the organic garden vineyard with the story of the company, philosophy and production techniques.
Aperitif in the vineyard among secular olive trees in combination with Bianco Salento.
Return to the masseria and service break.
Tour of the farm, overlooking the vineyard from the terrace.
Tasting of 5 organic Amastuola wines paired with 5 courses including aperitif, appetizers, first course and dessert.

Not included

Transfer service (available upon request)
Purchase of products from the winery hosting the experience
Tips
Travel health insurance

Duration
3 Hours
Bring along
Participants
Minimum 10 Participants
Important information

Please inform us in advance if you have food intolerances or allergies. Thank you!

Contact the Supplier if you wish to be picked up from the Hotel or Facility where you are staying.

If you are having trouble finding the designated meeting point, call us at +39 392 9858073 or + 39 393 4995686 we will provide you with all the information you nee

d
Further information
You will discover how an ancient fortified farmhouse is made You will visit a farm, which produces one of the best Apulian wines, walking among the rows of its wonderful vineyard. And from its tower you can admire the breathtaking surrounding landscape..
After having stimulated the sight it will be the moment of taste: you will be able to taste, in an exclusive location among the rows of the vineyard, the organic wines produced from the precious grapes grown here.
The tour will begin in the farm which, located on the top of a hill, dominates the surrounding landscape offering a view with a great visual impact.
Among the typical colors of this glimpse of Puglia, the green and the shape of the organic vineyard stand out from which fine wines are produced: sauvignon blanc, chardonnay, fiano, malvasia, primitivo, aglianico, merlot, syrah, cabernet sauvignon.
You will then be able to visit the farm and learn about its ancient history, walk on the walls and enjoy the wonderful view from the terrace: a look that will turn from the green to the blue of the Ionian Sea.
You will conclude the experience with a rich >> Lunch or Dinner: Tasting of 5 Amastuola organic wines in combination with 5 courses including aperitif, appetizers, first course and dessert.
VISIT AND TASTING TOP EXPERIENCE (DURATION 3h) • Walking tour in the Amastuola organic vineyard-garden with a story of the company history. • Aperitif in the vineyard. • Return to the masseria and break services • Tour of the Masseria, overlooking the vineyard from terrace. • Tasting of: Bianco Salento or Calaprice, Ondarosa, Capocanale or Onda del Tempo, Primitivo and Dolce Vitae • Light lunch / dinner in combination. • Coffee
know betterbook bettergo better
TripAdvisor Traveler Rating
15 Reviews